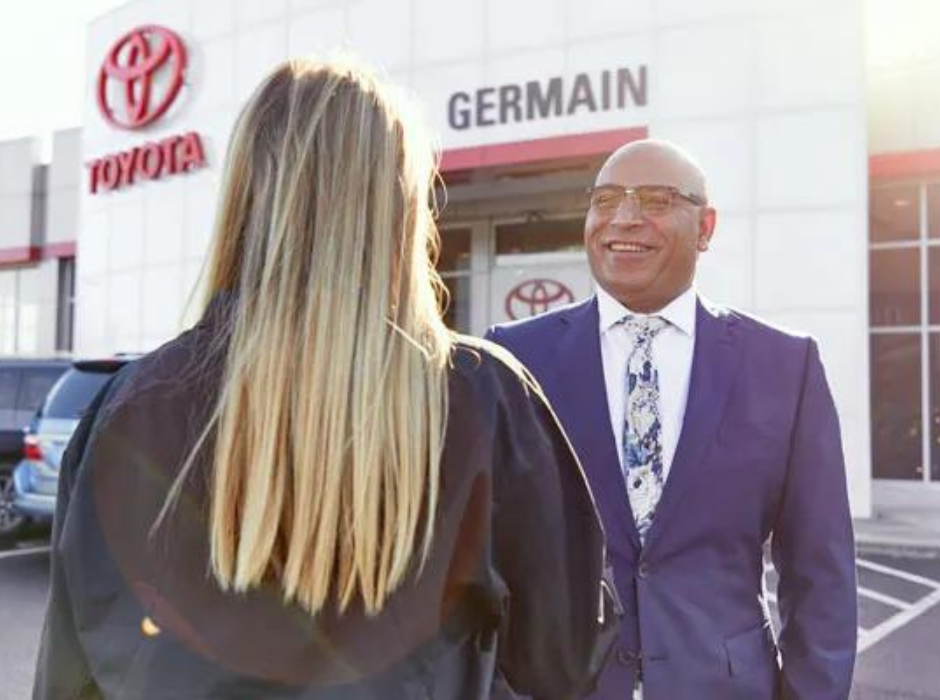 Grow With Us
Since 1947, GermainCars has worked to deliver an exceptional automotive sales and ownership experience. That all starts with attracting, developing, and retaining exceptional people like you.
We're committed to making Germain a place where more than 1,000 associates can grow both personally and professionally. From our sales consultants to service technicians, to brand ambassadors and beyond, we're all united behind a common mission to create loyalty beyond reason, one customer at a time. Whether you're established in the industry or looking to join the exciting, fast-paced automotive retail landscape, we'll provide you the tools you need to succeed. Learn more about Germain and discover a wide range of job opportunities throughout Ohio, Florida, Michigan and Arizona.
Ready to apply? View our latest job listings and apply today.